Some Vikings fans definitely aren't taking the loss too well. 
You could imagine today being rough after Philadelphia absolutely destroyed Minnesota last night. Some people might even be feeling angry following the absurd behavior by Eagles fans following the game. 
Luckily for Philly fans who somehow made their reputation as a fan base even worse, there are some Vikings fans that are interested in stooping much lower than their level.
There's a Facebook page going around organizing an event where Vikings fans will meet up to throw trash at Eagles fans. 
​​
Way to take the extremely low-set bar and just spike it even lower.
Now that the Vikings don't have plans for the Super Bowl, one Minnesota fan decided to take this matter into his own hands by organizing the event to throw trash, junk, and purple paint bombs at those who are wearing turquoise on Super Bowl Sunday:
We are rallying and tossing stuff at anyone with anything eagles on too show them the same hospitality they showed our fans and team in philly "skol" got a lot of unneeded junk sitting at your house ? stop by with it and toss stuff until your hearts content , we will be giving prizes to the person with the most bullseyes as well as throwing purple paint bombs , to make there ugly feathery turquoise jerseys the right color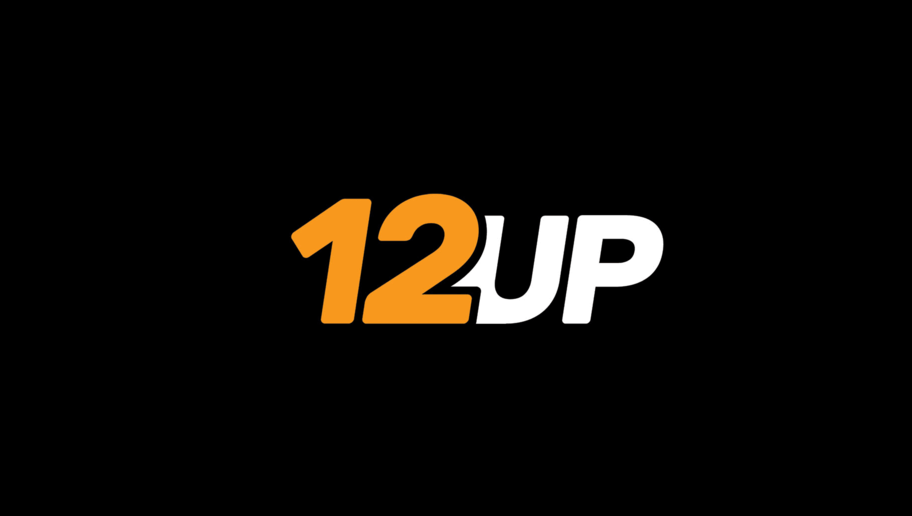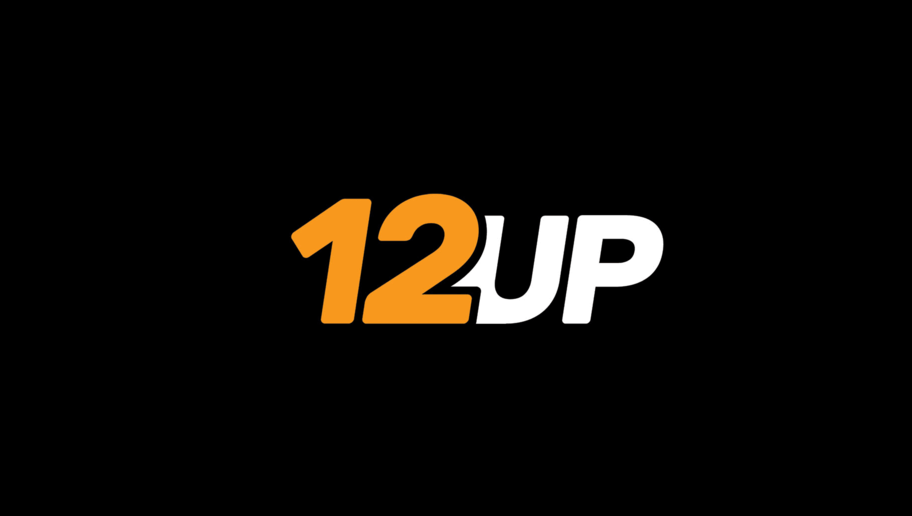 dress in full Vikings gear All you need is some folding chairs a cooler with beer and a good arm SKOLLLL! This is our city
The event page is no longer active on Facebook, but that didn't stop it from going viral first. 
It's one thing to celebrate and mock those who lost a game, and it's another to physically harm people by throwing trash at them.
Just stay in your homes and sulk about how you wish your team was in the Super Bowl like any normal fanbase does.