​24 hours after launching his Instagram account, Tom Brady is already killing it with 750K followers and sending the Instagram world into cuteness overload. 
The Patriots are enjoying the bye week this week and are certainly keeping a close eye on possible opponents this weekend. 
Tom Brady is just relaxing watching the game with his daughter.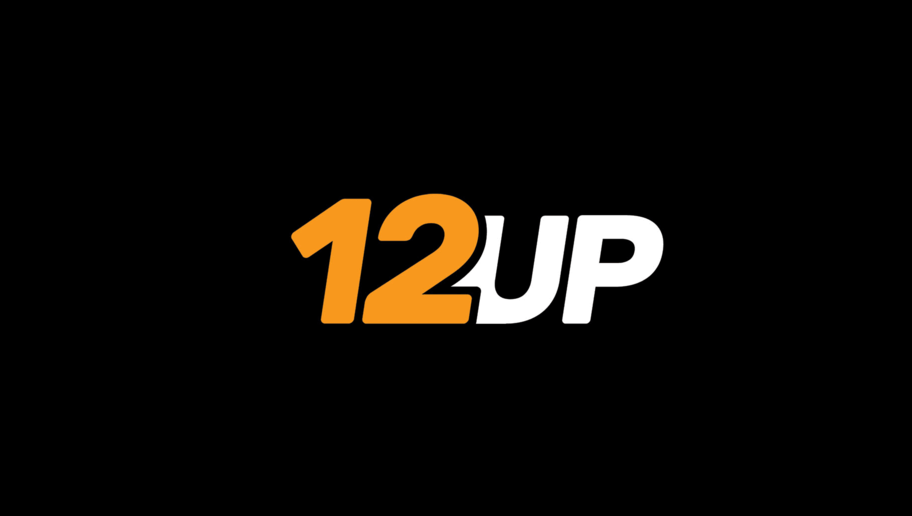 ​​Is there anyone that markets themselves any better than Tom Brady? Look at that logo placement. That's called brand recognition right there. He can send everyone into a frenzy and promote himself all in the same post. That takes talent. 
Tom Brady and the New England Patriots will take on the Houston Texans next Saturday night at Gillette Stadium in the AFC Divisional Round. The Pittsburgh Steelers were victorious over the Miami Dolphins and will head to Kansas City to take on the Chiefs 
It'll be great to see big Vince Wilfork make his return, for possibly the final time, to Gillette Stadium. See you next Saturday!