​If nothing else has been learned in the history of social media, its that its one of the worst places to make a mistake. How many times do people have to say it? The. Internet. Is. Forever.
Surveillance footage of Oklahoma running back Joe Mixon's assault of OU student Amelia Molitor was voluntarily released by Mixon and his lawyers on Friday night, and exactly as expected, resulted in an uproar.
And within that outrage surfaced the usual inappropriate tweets, including one from ESPN's own Brett McMurphy. He has since deleted his tweet, but don't worry, we got you.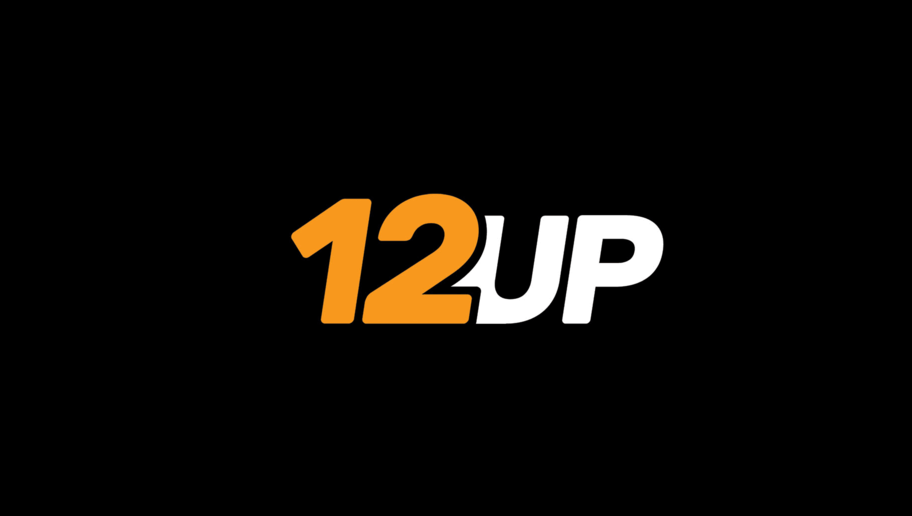 Um, wow. Alright then. It's pretty obvious why this tweet generated its own deserved outrage.
Yep, no doubt.
​​Seriously.
See ya!​​
​​Hopefully he will now.
​​Hate to break it to ya buddy, but there's no coming back from that. It'll be interesting to see how ESPN responds, but anything less than a suspension will be a travesty.