​If all of us mere mortals could be as happy as Justin Turner, I don't think I could think of anything closer to Utopia. 
 He's got the fame, he's got the fortune, and wow...yes, he's got the girl too.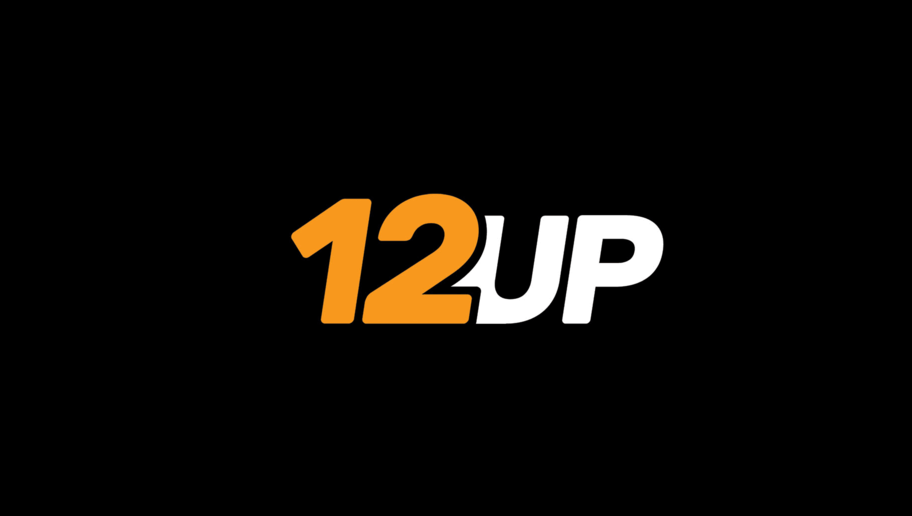 This is just not fair. Some people really do appear to have it all. 
After signing his new deal he decided to go to Aruba, for goodness sake. There, Turner and his girl enjoyed chardonnay, each other's company, and a sunset on the beach with millions of dollars in the bank.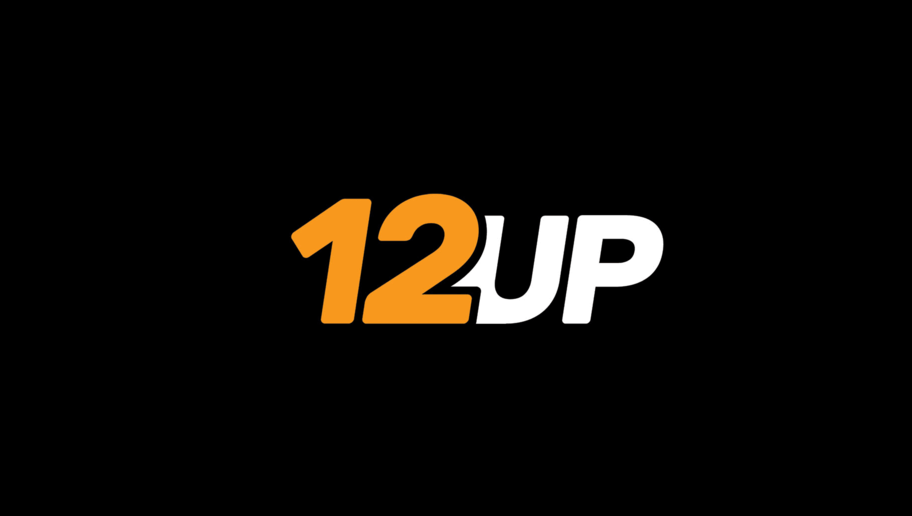 This is so perfect it almost looks staged.
Turner signed a lucrative four-year, $64 million dollar contract extension with the Dodgers to play the game he loves in Los Angeles, California. LA! Not to mention, he's one of the game's better players and finished ninth in the MVP voting last year.
And did I mention he has a smoking hot girlfriend?!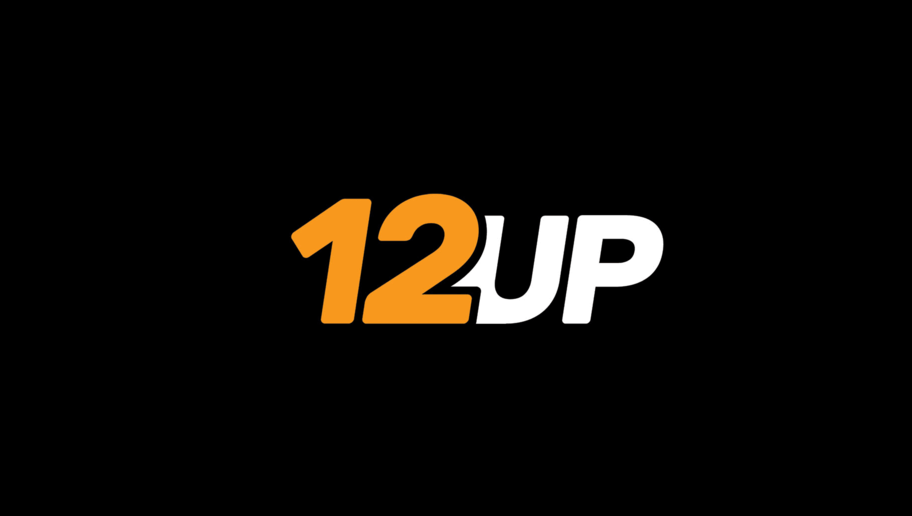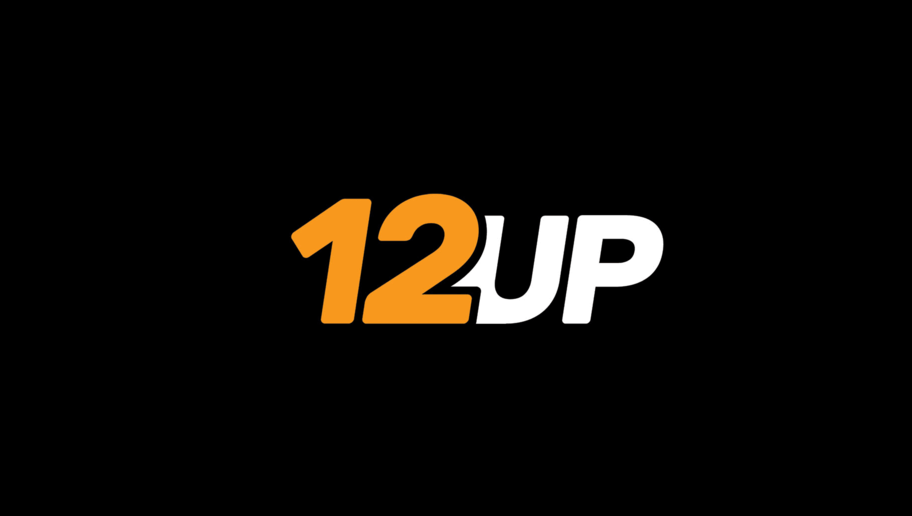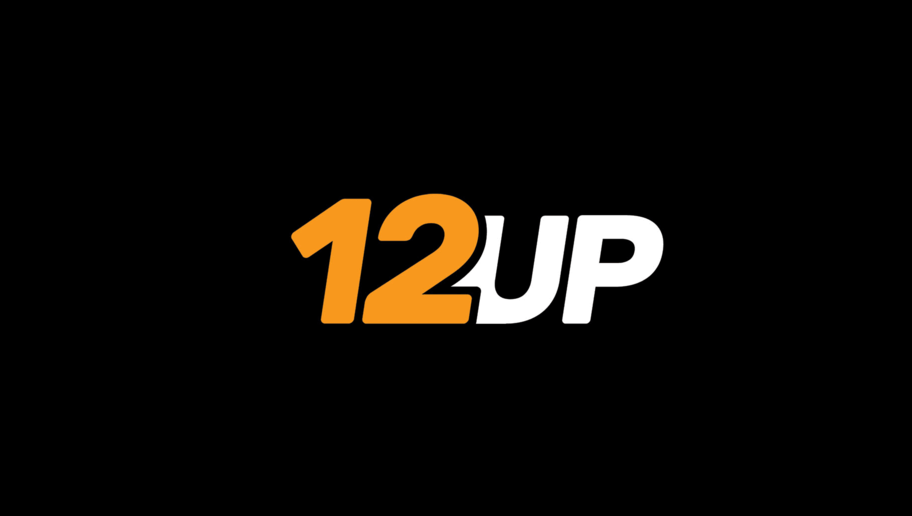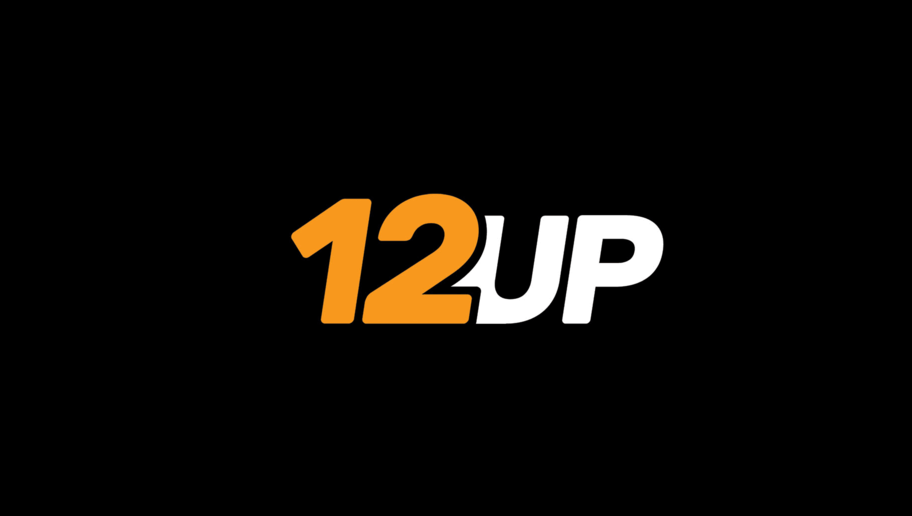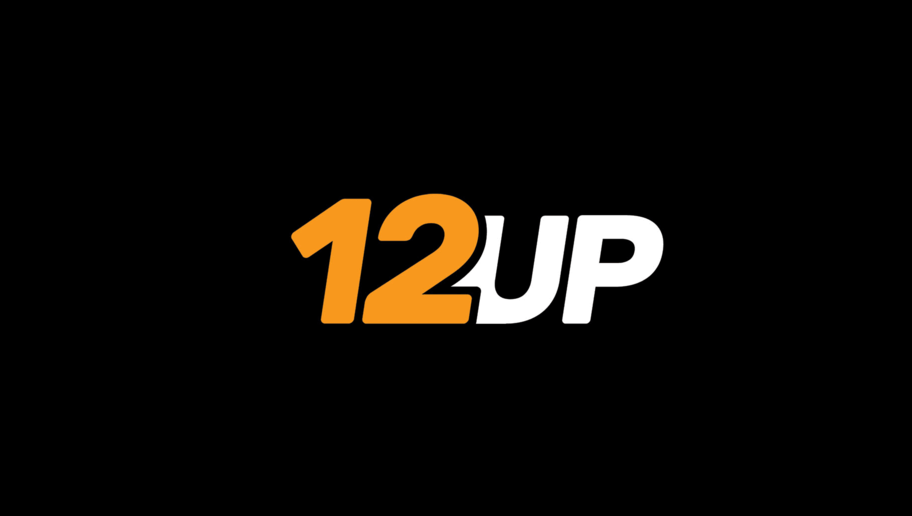 In this game called "Life," Justin Turner's winning. Must be nice. 
Congrats, Justin.