What's an amazing way to get over the fact that you were snubbed ​for the Cy Young? I'm not sure because of the obvious, but I'm pretty sure Justin Verlander and Kate Upton have now forgotten all about it. 
Verlander and Upton have recently bought a $5.475 million dollar mansion in Beverly Hills. The house is a 5,000 square foot monster fully loaded with 5 bedrooms, 6 baths, a massive pool, hot tub, koi pond, a park area (yeah I don't know either) and a tennis court... 
Just take a quick tour.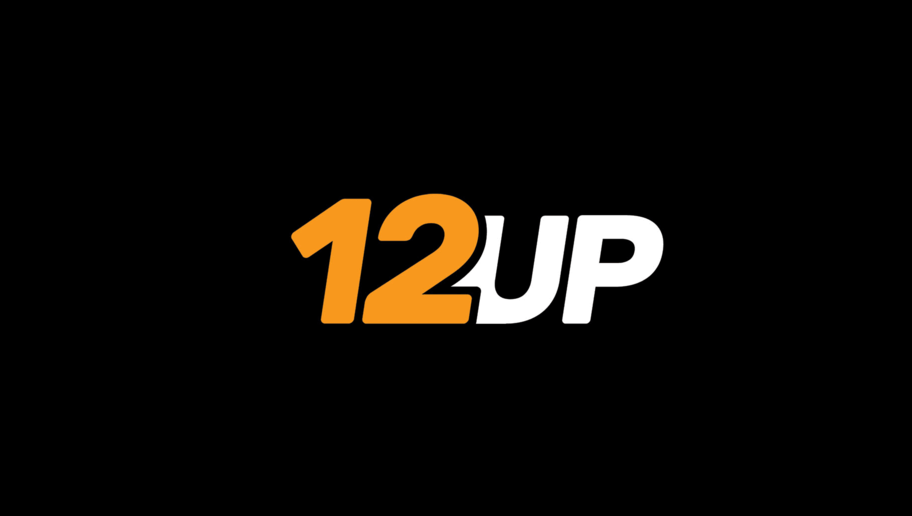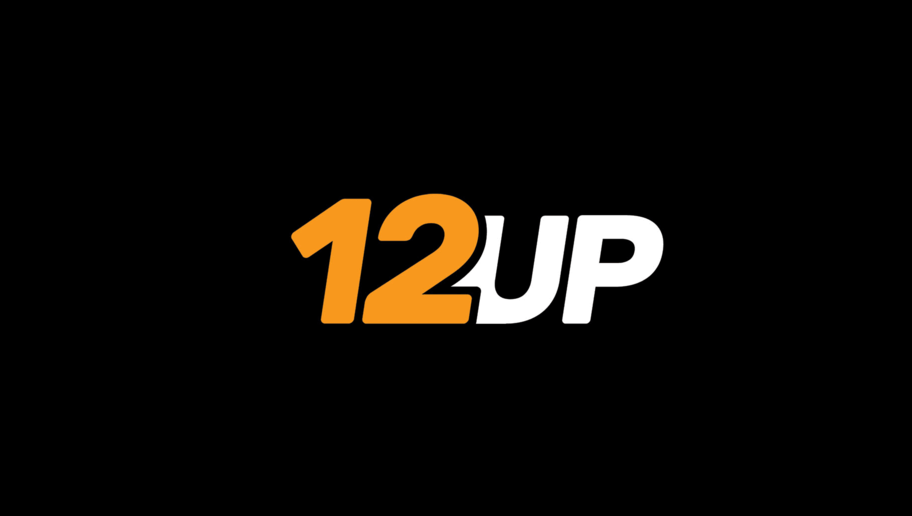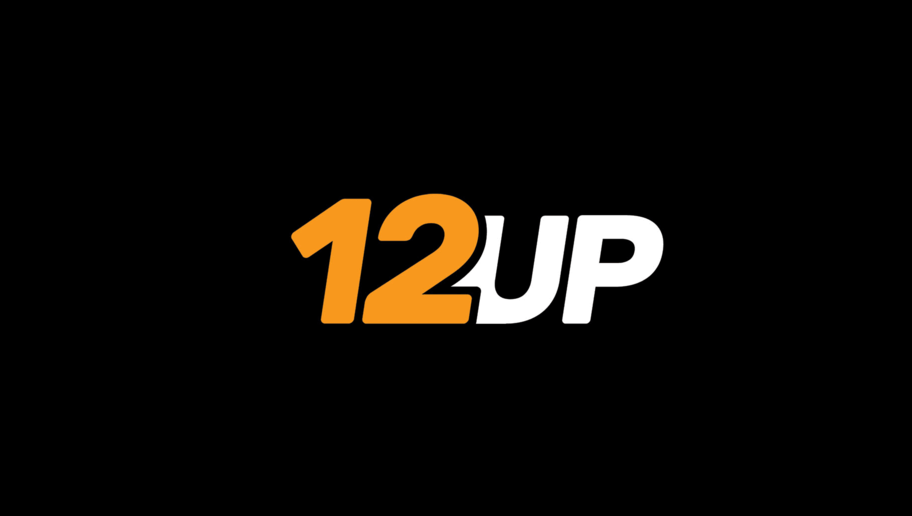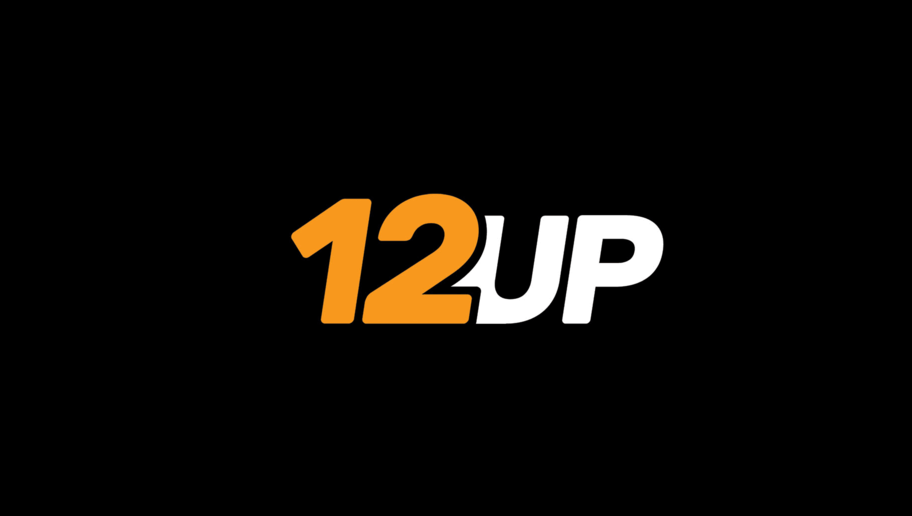 If this beautiful house doesn't make Verlander feel better about getting the MOST FIRST PLACE VOTES and NOT winning the Cy Young than nothing will. Anyhow, let's take a moment to remember one of the best tweets to grace all of our twitter feeds:
Pure social media genius.