Legos... still the dopest toy in the business and not a​ grey hair in sight since hitting the streets in '49.
No intro needed. I present to you, the GOAT baseball game of all time.
​​Whoever didn't have sweaty palms every last one of those 67 seconds has ice in their veins.
The highest of highs, lowest of lows, jeers, cheers, and so many tears. Legos, you've done it again.
So many great moments to watch the Lego Cubbies finally get their dues and, great as that whole video was, the Javier Baez in the 5th was a personal favorite. Let's get a quick breakdown.
Just look at this grip Kluber makes to throw this nasty junk ball.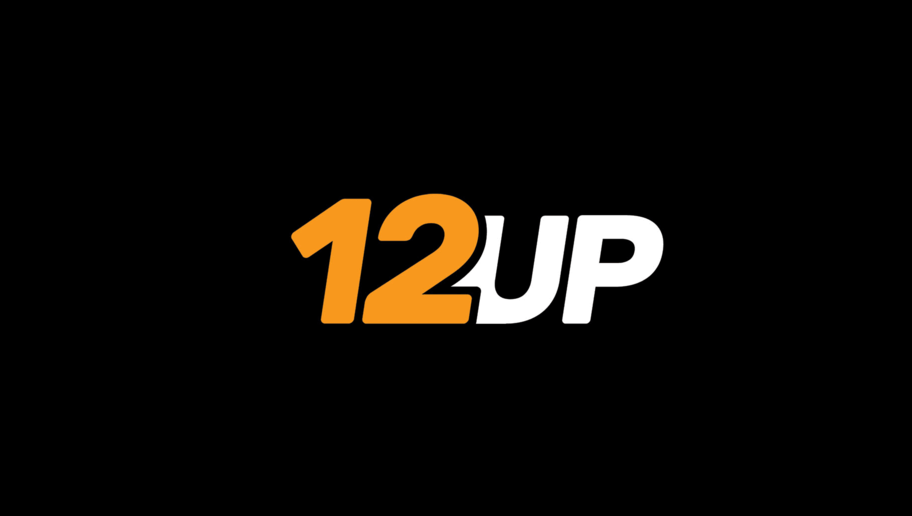 Doesn't. Even. Matter.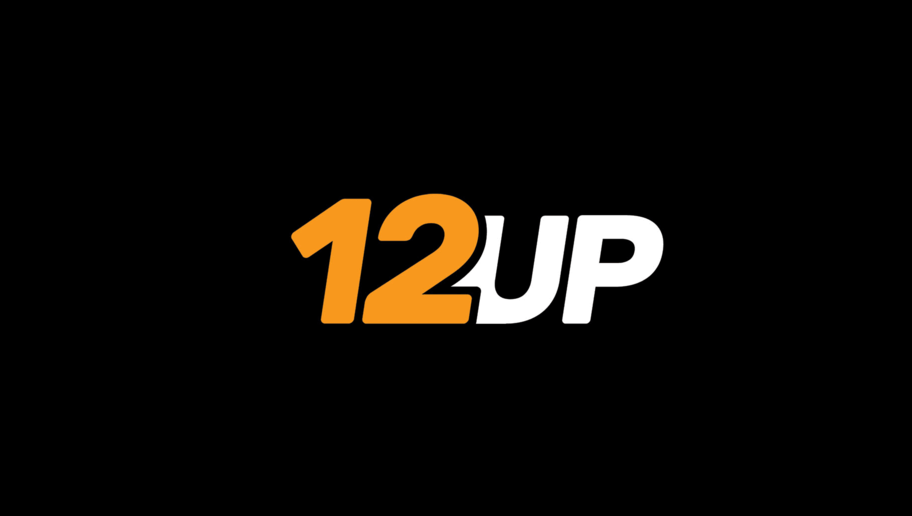 The thrill this fan must have felt when catching this ball. Nothing like it, guys.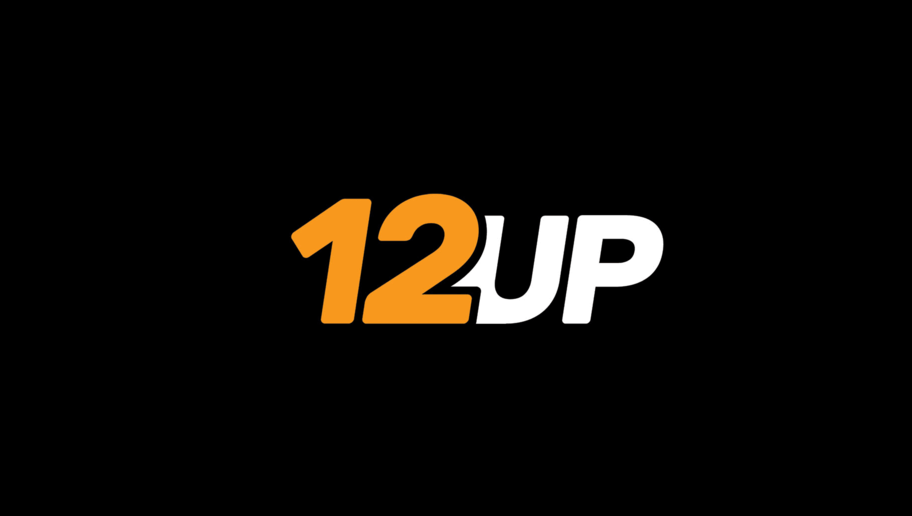 What a game. What a Lego reenactment. No better way to relive the glory than this. None.