​When the Washington ​Redskins decided to not re-sign running back Alfred Morris, they did so because he didn't fit the power-rushing scheme that offensive line coach Bill Callahan has deployed. Releasing Morris created a vacuum-like effect that immediately made Matt Jones the starter despite serious question marks surrounding Jones. Those question marks certainly include Jones' fumbling issues, which is easily his biggest flaw.
There's no denying that Jones has great potential to be a successful running back in the NFL. Against Philly he gained 135 yards on 16 carries, and against Cleveland he gained 117 yards on 22 carries. Jones also has fumbled three times in seven games this year...losing two of them. 
Last Sunday against the Lions, Jones' fumble into the end zone cost the Redskins points on the scoreboard, and ultimately, the game as the team ended up losing 20-17. Jones was involved in another play that resulted in a fumble for a turnover, but in that play Kirk Cousins had his foot stepped on by center Spencer Long, causing him to fall as he went to hand-off. That fumble was accredited to Cousins.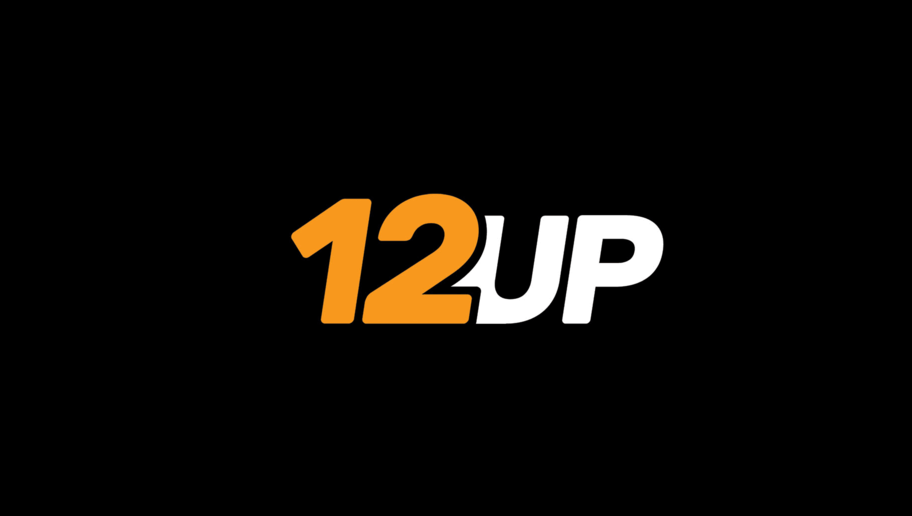 Redskins head coach Jay Gruden went away from Jones after the fumble and used Chris Thompson more. Thompson had 12 carries for 73 yards, and 7 catches for 40 yards on the day. Pretty good numbers for a guy the team views as a third-down 'change-of-pace' option. In reference to his number of carries, Gruden said after the game, "I think that's a great number for him. We don't want to overdo it with him – he's still not a very big guy.
Redskins rookie running back Robert Kelley finished the game with 15 yards on four carries. The number that should stand out on Kelley's total for the day? One catch for one yard. That one yard of course was the only one he needed as he scored his first NFL touchdown on a pass from Kirk Cousins.
This season Kelley has gained 103 yards rushing on 17 carries, for an average of 6.1 yards per carry, despite being log-jammed behind Jones and Thompson. He also had a 45-yard run against the Eagles.
In​ 20 career NFL games, Matt Jones has seven fumbles, he lost six of the seven. That in itself, is unacceptable for a starting NFL running back. With a tough schedule ahead, and sure-to-be close matchups, Gruden should be looking into limiting Jones' carries going forward. 
A switch on the depth chart between Kelley and Jones needs to happen. Thompson should stay put as the third-down back. The reasoning behind benching Jones is simple, he CANNOT be allowed to lay the ball on the field...especially not in the red zone. In today's NFL, running backs are a 'dime a dozen', which means the guys who have fumbling issues don't have long shelf lives, and tend to be out of football quick.
This of course doesn't mean Jones can't turn it around, there just comes a time when someone else deserves a chance. Ball security should be the biggest focus of every game.
All that being said, Gruden still supports Jones as the starting number one running back moving forward. "We're not going to give up on Matt [Jones]. We just have got to make sure that he protects the dang football," said Gruden. "Obviously Rob [Kelley] is doing a nice job with the limited time that he gets. Maybe it's just expand Rob's role a little bit, expand Chris' role a little bit. But you get all three of those guys active and just continue to stress the importance of ball security – that's not just the running backs, that's everybody."
If Matt Jones can't go this week due to injury, Robert Kelley would be in the lead role "more likely" than Chris Thompson, Gruden says.

— Washington Redskins (@Redskins) October 26, 2016
Gruden also said that if Matt Jones can't go this week due to his knee injury, that Robert Kelley would be in the lead role. Jones didn't practice Wednesday. If Kelley starts due to Jones; and plays well it might force the change anyway. 
Make sure to like our Facebook page "Hail to the Redskins" by clicking HERE.