​Joseph "Mang0" Marquez's girlfriend, Lauren Henry, has accused Mang0 of domestic abuse on​Twitter. She's protected her account, but screenshots have been saved and uploaded into an Imgur album by user ​Zentain.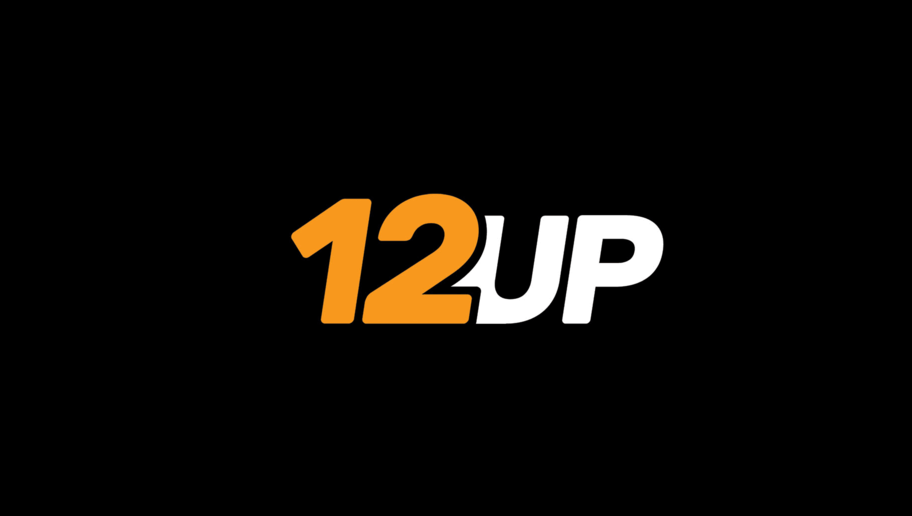 Henry had wrote that she had kept quiet about previous incidents. If true, this wouldn't be the first time that Mang0 abused her. Henry also accused Mang0 of cheating on her multiple times with a person named Ava.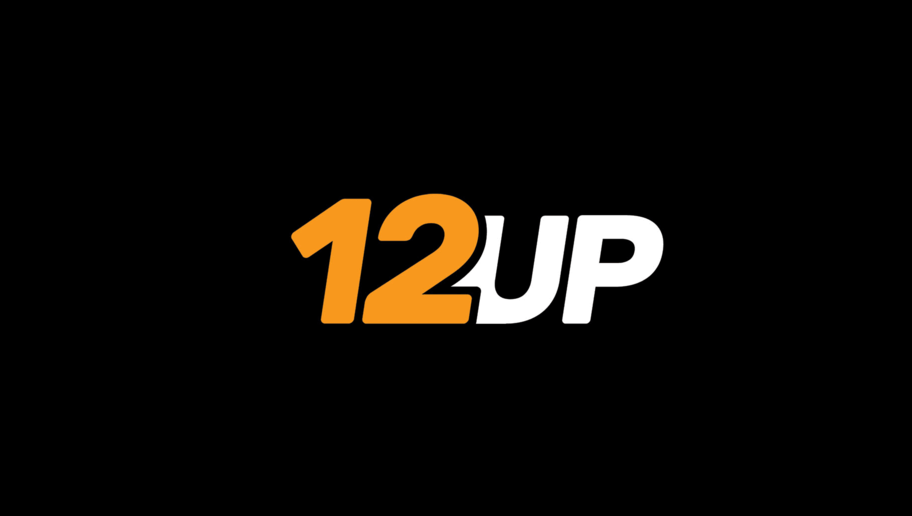 Mang0 hasn't addressed the accusations.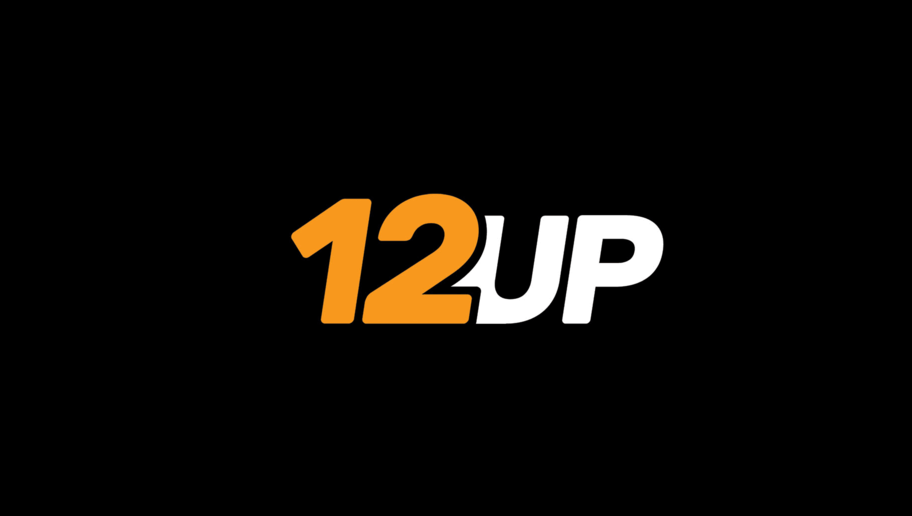 As well, Henry believes that alcohol plays a role in Mang0's abusive behavior.
A ​Reddit thread was made about the issue, but the moderators removed the thread because it's not related to Smash. Since it's about the personal lives of Mang0 and Henry, then it doesn't belong on the subreddit.  The moderators have amended their rule toward drama ever since the McCain "MacD" LaVelle and Cristian "Hyuga" Medina's sexual assault allegations appeared on their sub. 
Without Reddit as a megaphone to bring attention to Henry's allegations, the story will develop over other social mediums. At the moment there is little attention and no one has Mang0's side of the story. Until then, only Henry's side of the story can be known.
It feels like the entire concept of "innocent until proven guilty" has been replaced with "stories spread faster than truth" in this age.

— William Hjelte (@TSM_Leffen) September 20, 2016
Henry also posted pictures claiming that they're the injuries she's sustained.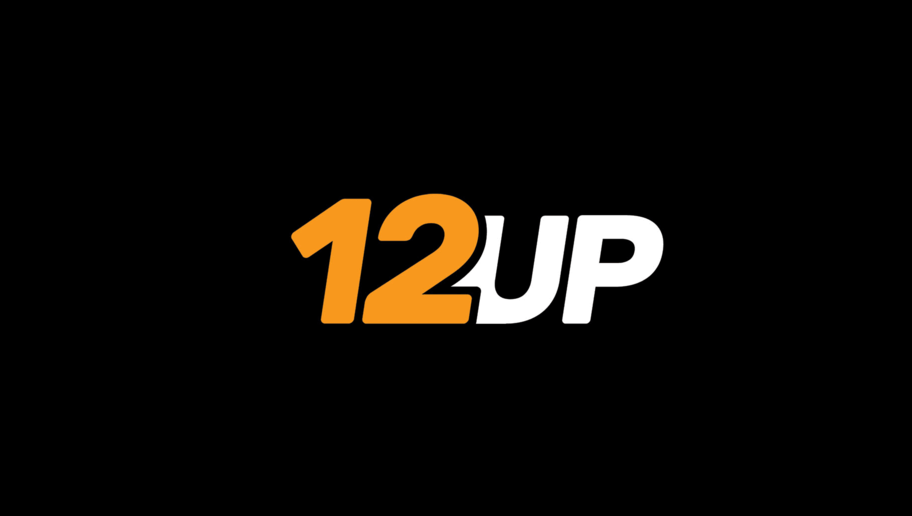 Henry plans to move back to Ohio to get away, but was looking for someone to house her and Jojo, presumably their son Joseph Marquez Jr.
We'll be posting any developments to the story. Domestic abuse is a crime that's difficult to prove on word alone. For the time being, these are accusations and not proof.