​South Park kicks off its 20th season tonight and we already know the first episode will be a comical take down of Colin Kaepernick for sitting/kneeling during the National Anthem. 
Yeah, it's going to be hilarious. 
South Park has always taken the NFL to task for issues in the past (Tom Brady and DeflateGate, the Washington Redskins name, and a hot take on concussions stand out), but unfortunately not every NFL player gets their moment in the South Park sun. That's partially good and partially bad. Either way, we decided to create our own NFL Superstar South Park squad, with some hilariously high (Josh Gordon) and low (Kaepernick) points represented. 


 NFC East
Odell Beckham Jr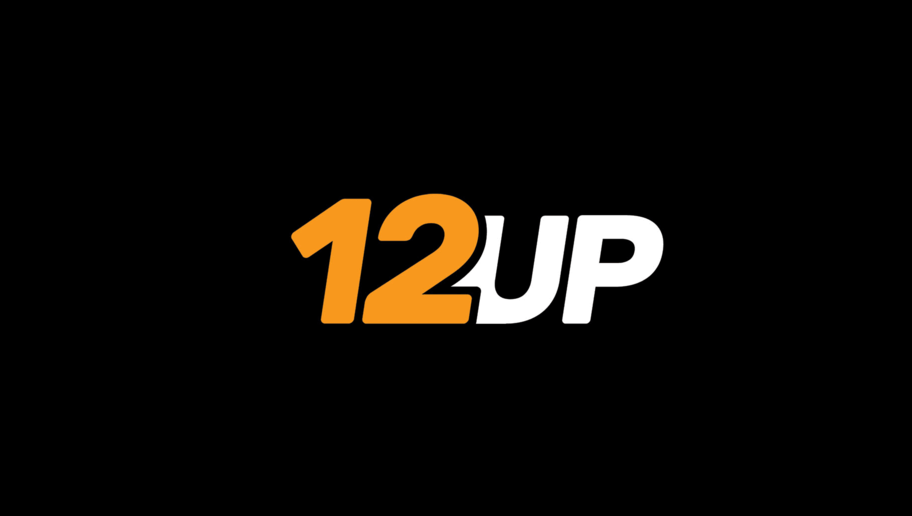 Mr. Garrison has a new man crush
Josh Norman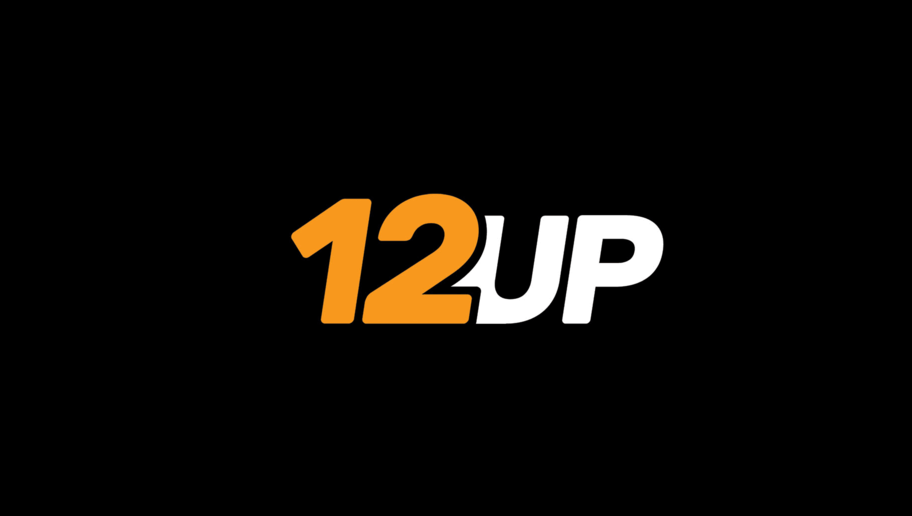 The Eric Cartman troll of the league. 
Ezekiel Elliott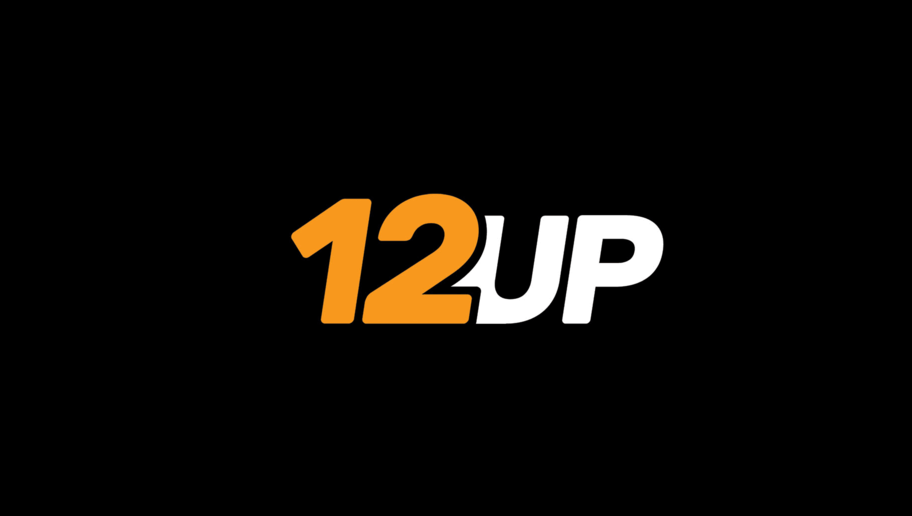 The crop top look is nice. 
Fletcher Cox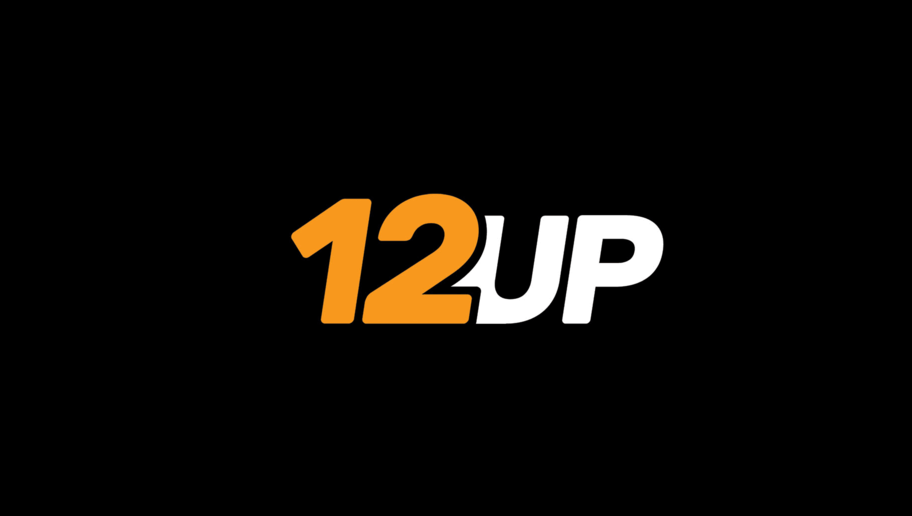 We missed Chef so we made our own. 
NFC North
Clay Matthews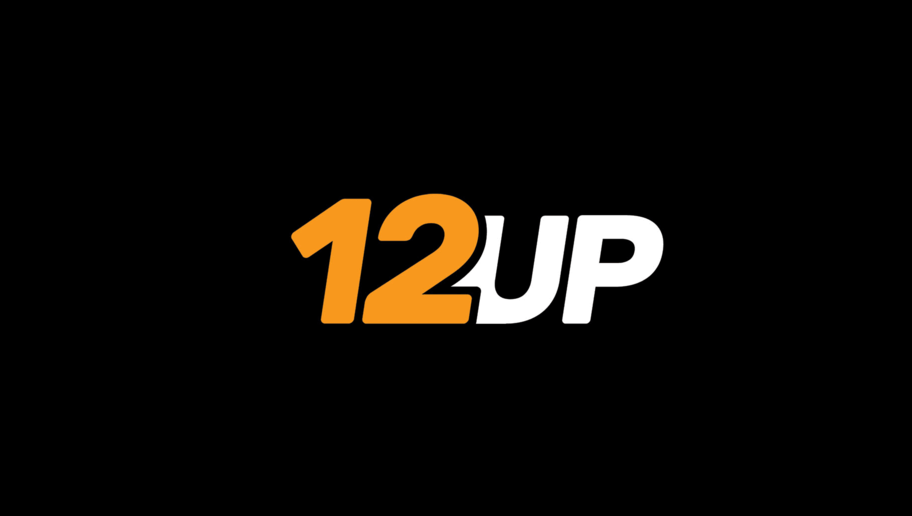 Kenny without the hood all grown up! 
Kevin White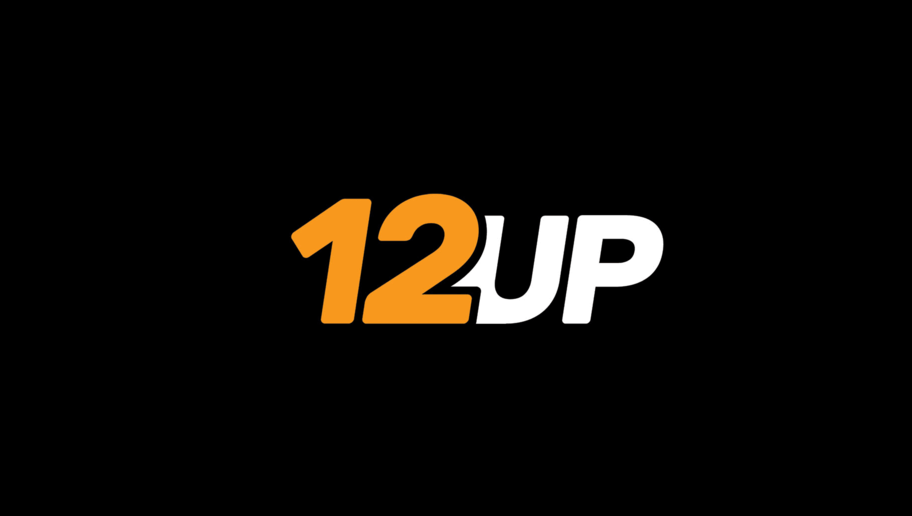 Probably should have put butter on his hands.  
Matt Stafford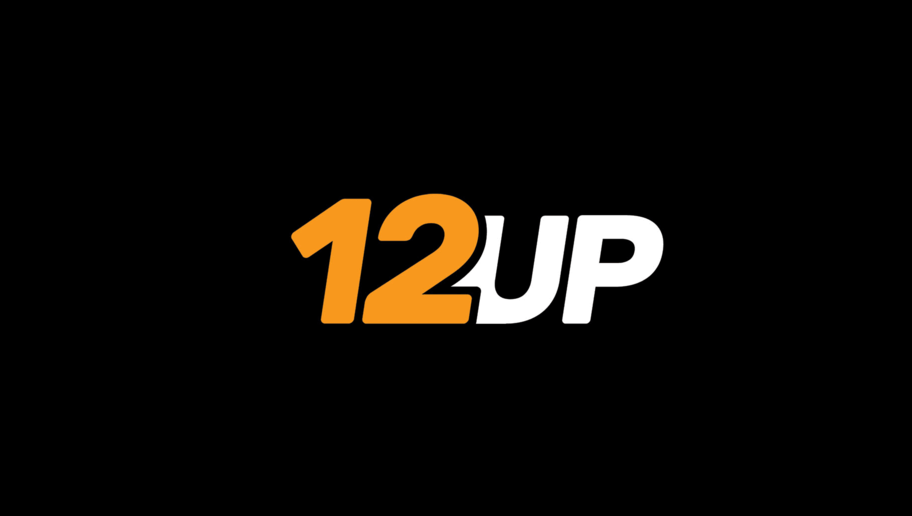 You can't see it, but he just threw an interception. 
Adrian Peterson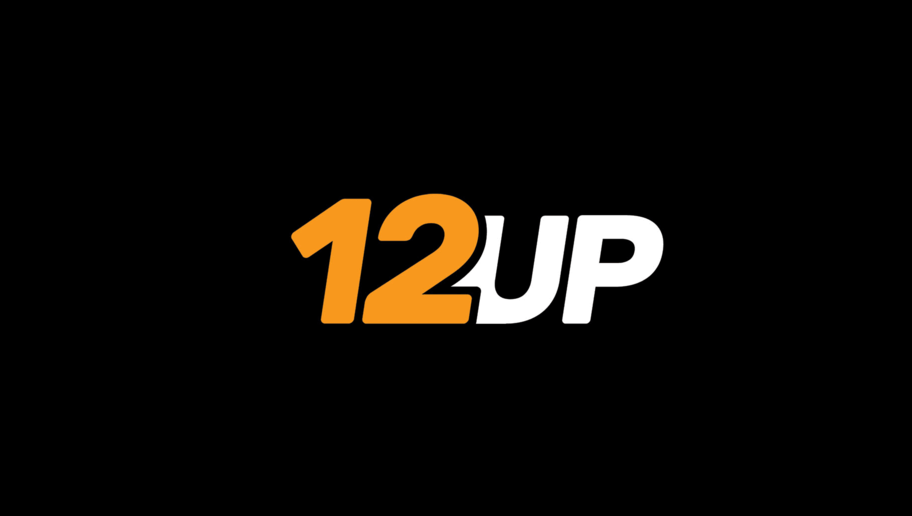 No switch in his hand? Surprising. 
NFC South
Drew Brees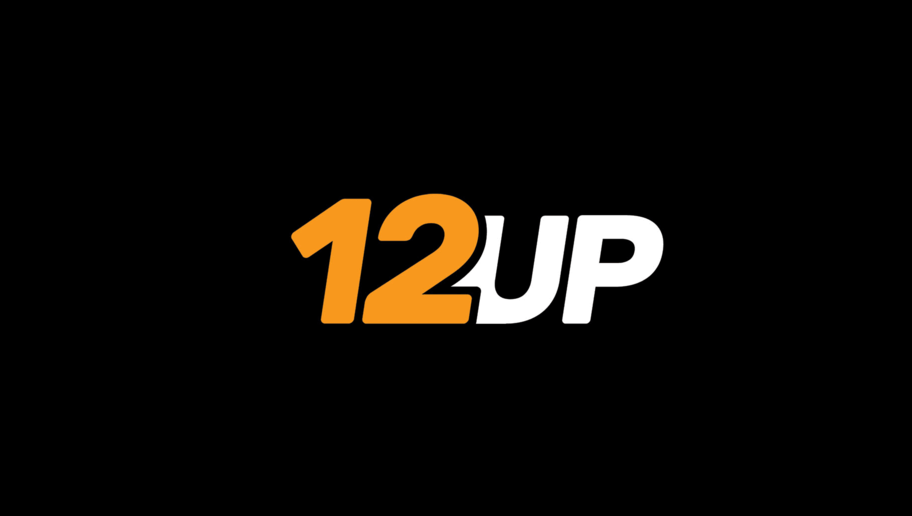 What Randy Marsh would look like sans-mustache. 
Jameis Winston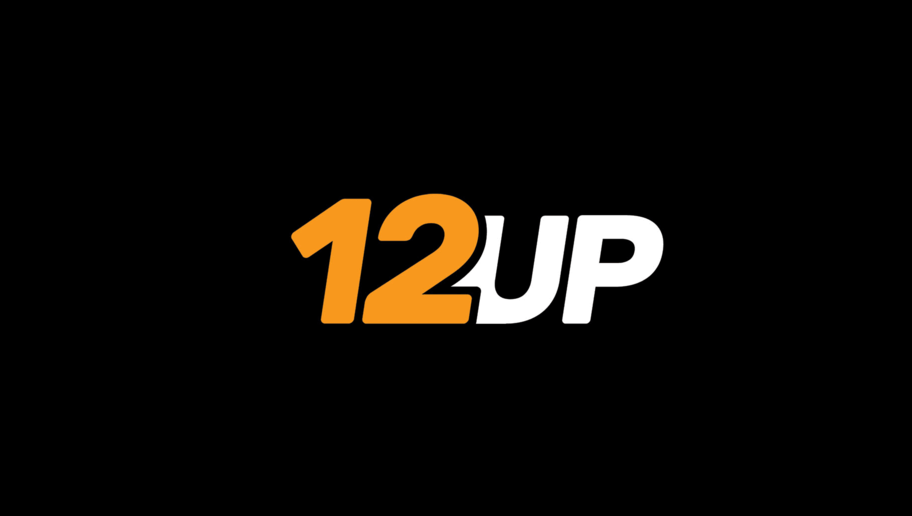 Crab People would destroy Jameis if they got their claws on him. 
Devonta Freeman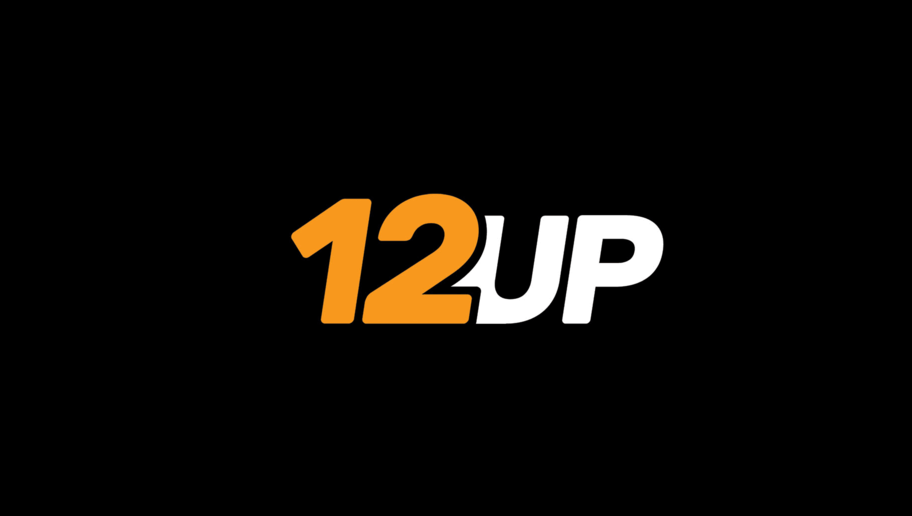 Probably mad because he might lose his starting job. 
Cam Newton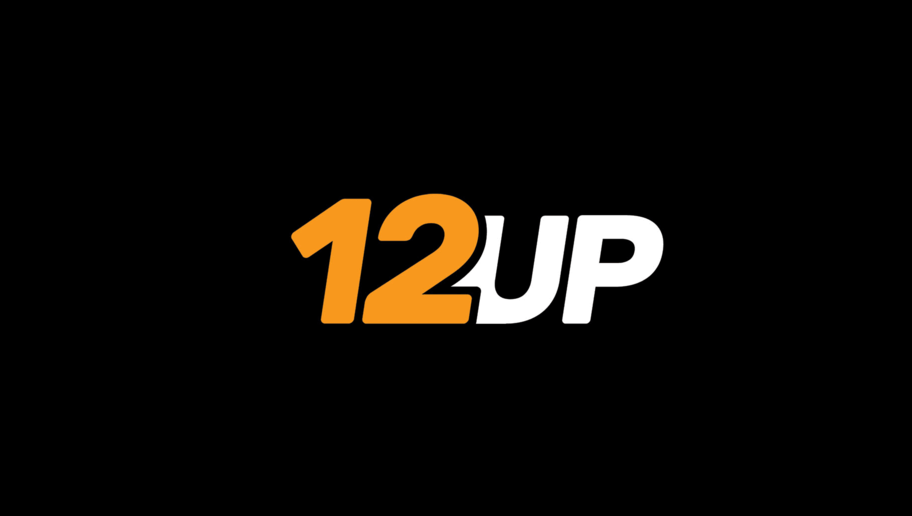 And you thought the dab was dead. 
NFC West 
Colin Kaepernick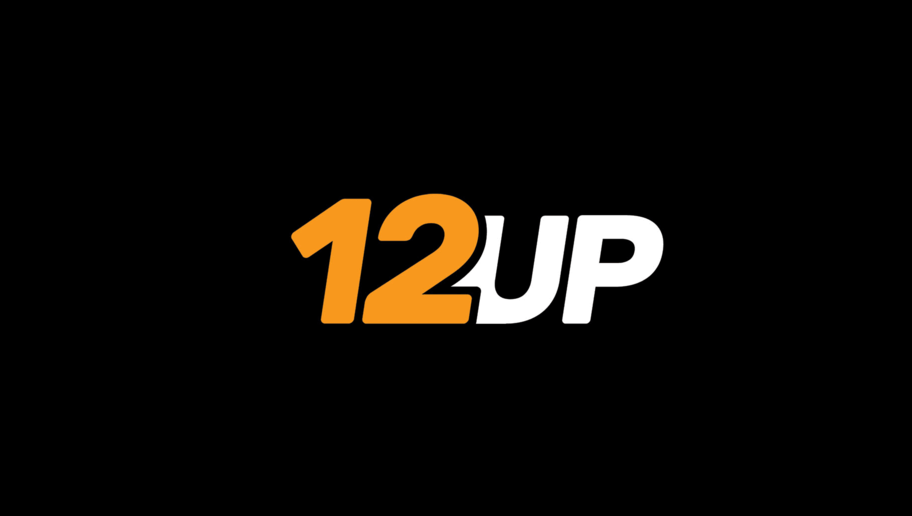 Colin will be savaged on South Park for this move. 
Larry Fitzgerald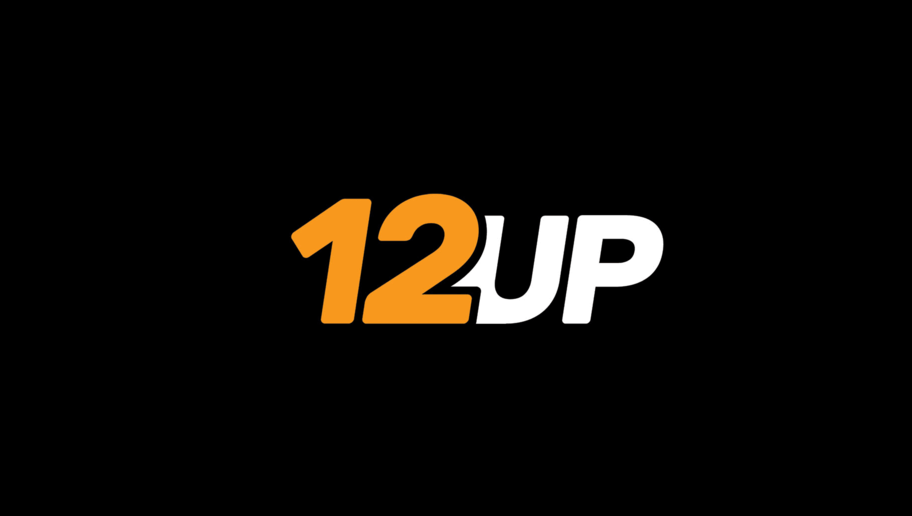 Report: He's not retiring on the South Park season premiere. 
Richard Sherman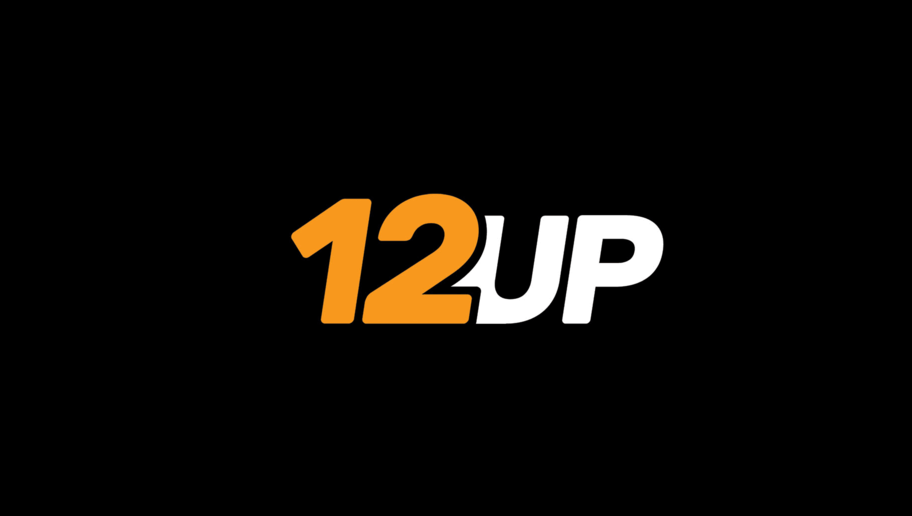 We wanted to do Beast Mode, but Sherman yelled at us, so we did him. 
Todd Gurley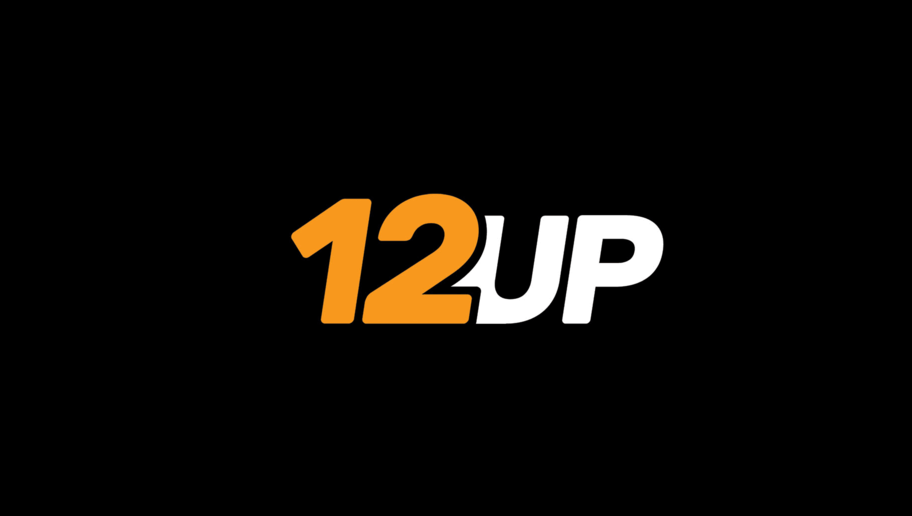 A token player from the Rams for profiling purposes. 
AFC East 
Ryan Fitzpatrick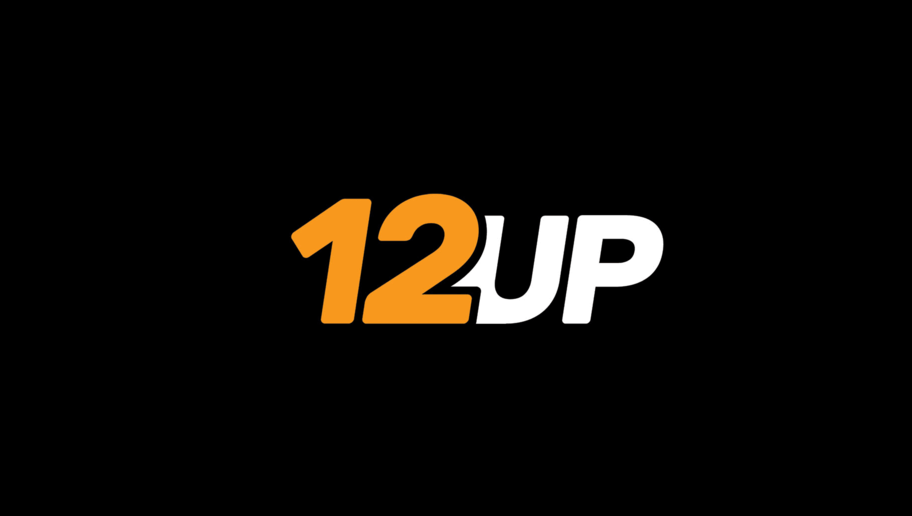 The Fitzmagic beard is back. 
Rob Gronkowski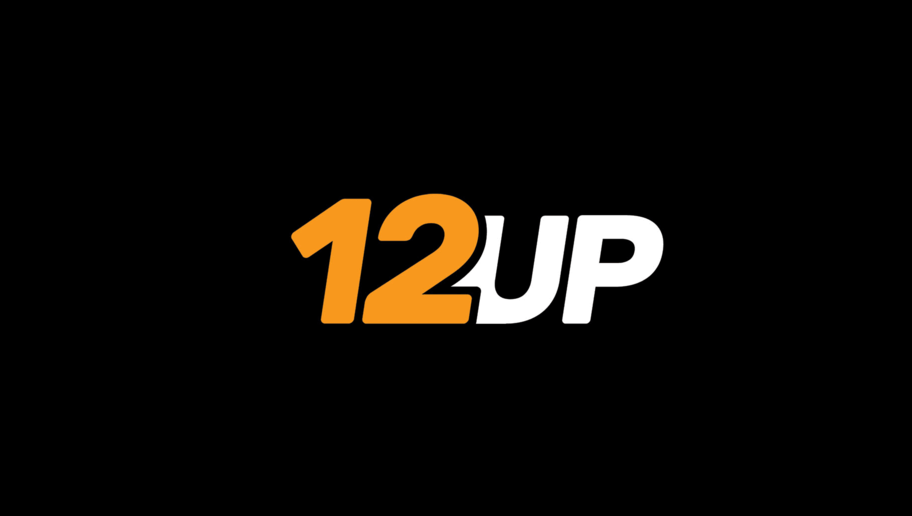 Gronk would be the best South Park character. 
Sammy Watkins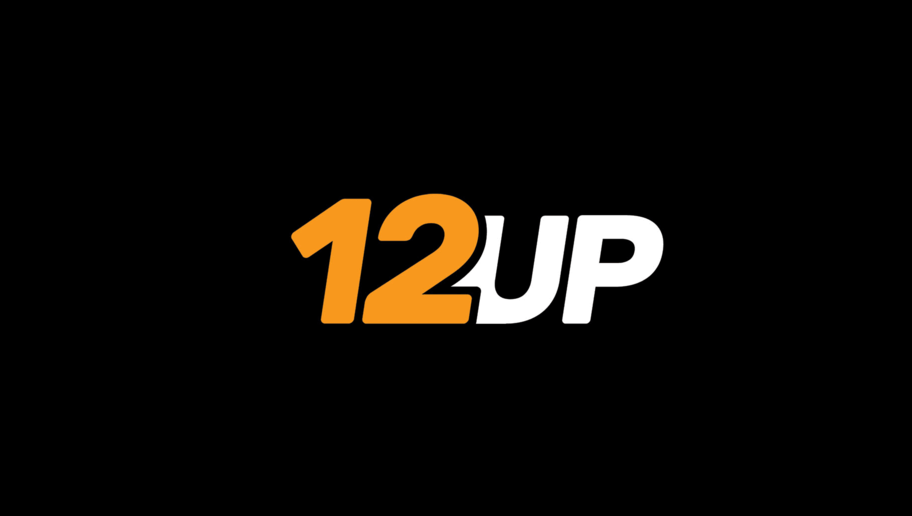 His foot hurts.
Jarvis Landry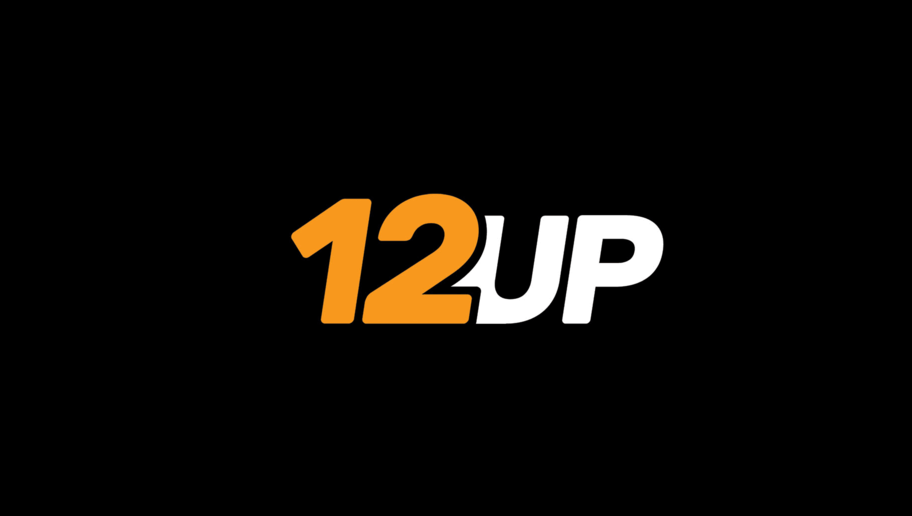 What Token will look like when he grows up. 
AFC North 
Ben Roethlisberger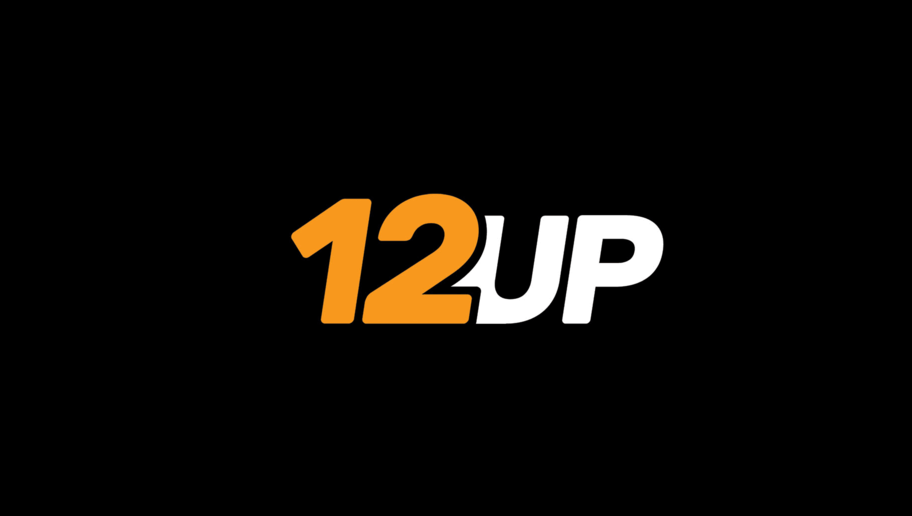 Ben has taken a few too many hits to the head. 
Justin Forsett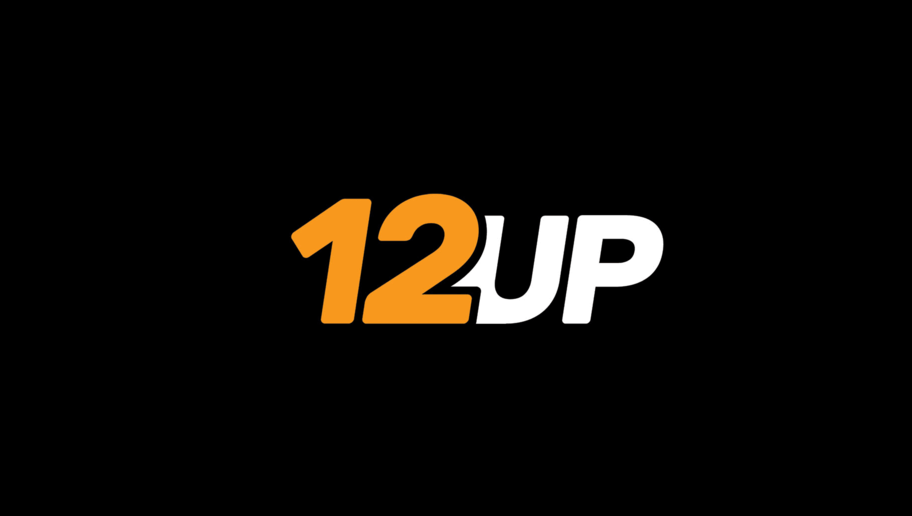 Because Joe Flacco is not an elite South Park character. 
Andy Dalton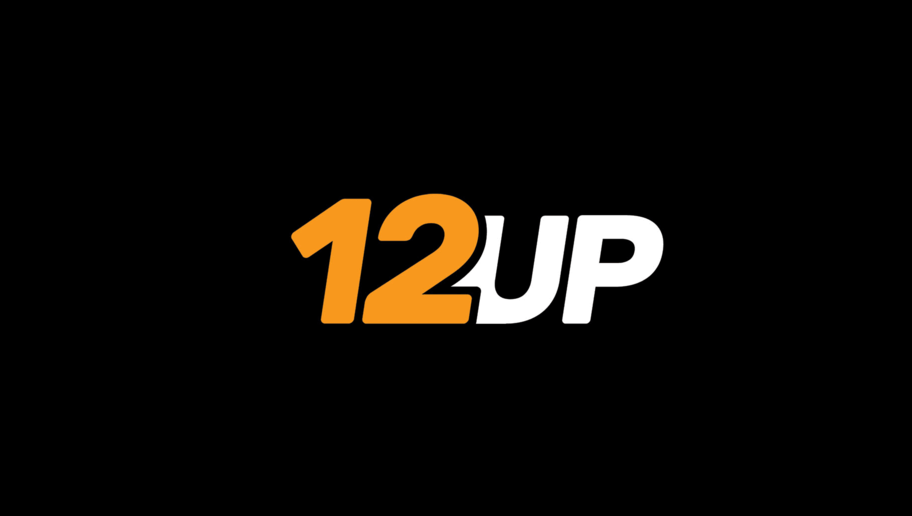 South Park always needs a ginger. 
Josh Gordon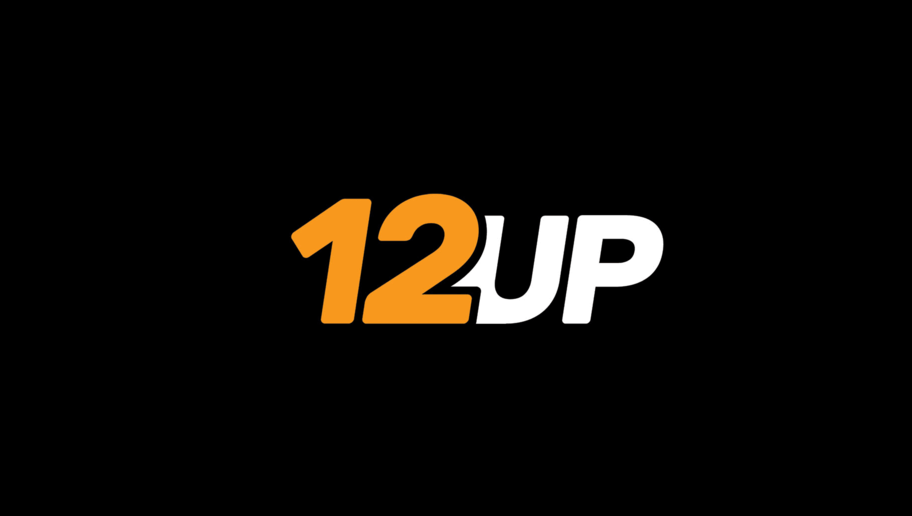 The NFL's version of Towelie.  
AFC South 
J.J. Watt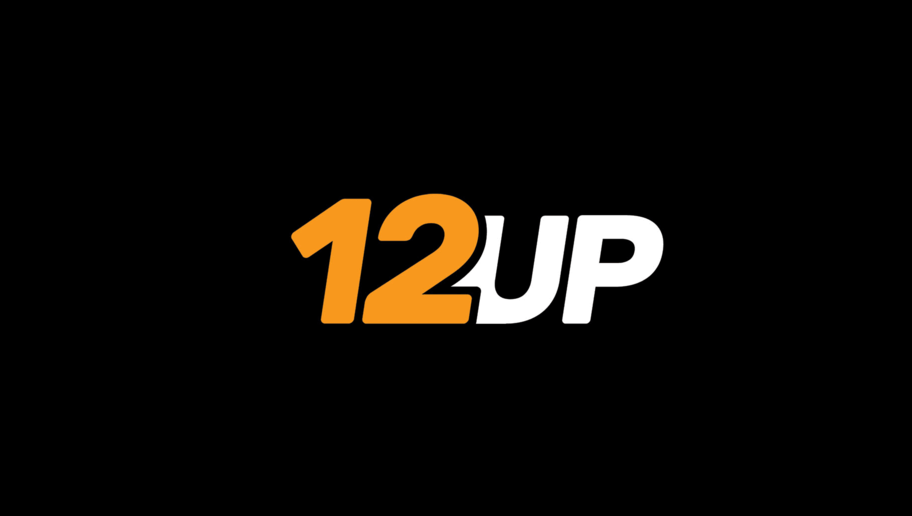 PC Principal's true identity revealed.  
Andrew Luck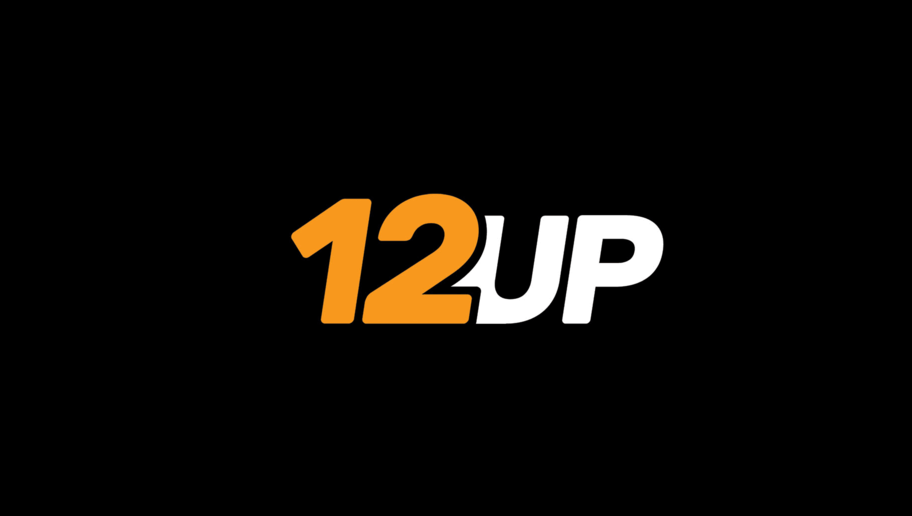 Didn't know Gerald Broflovski played in the NFL. 
Marcus Mariota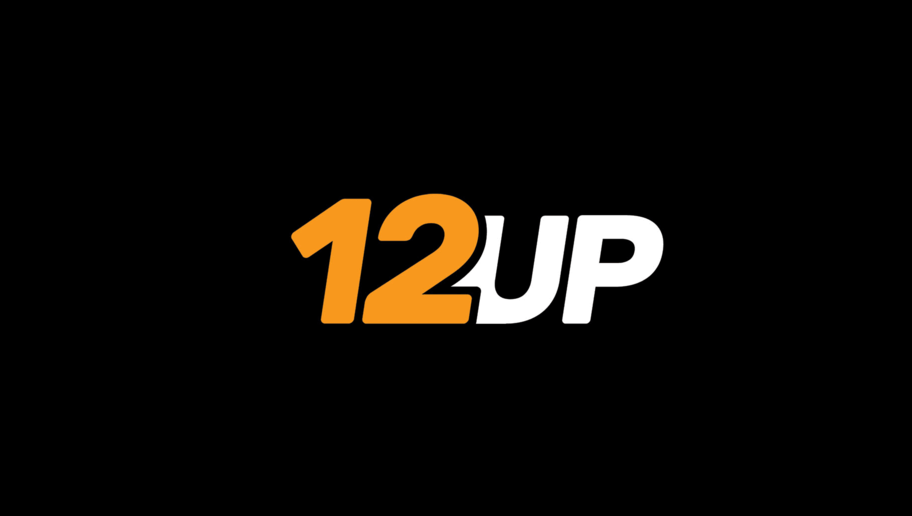 Goobacks: An NFL player from the future. 
Allen Robinson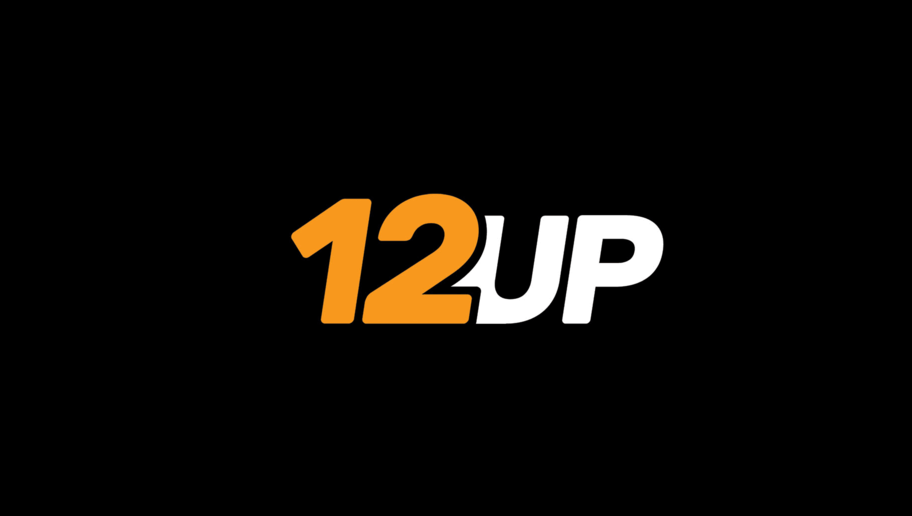 The Jags have no one else. Sorry. 
AFC West 
Antonio Gates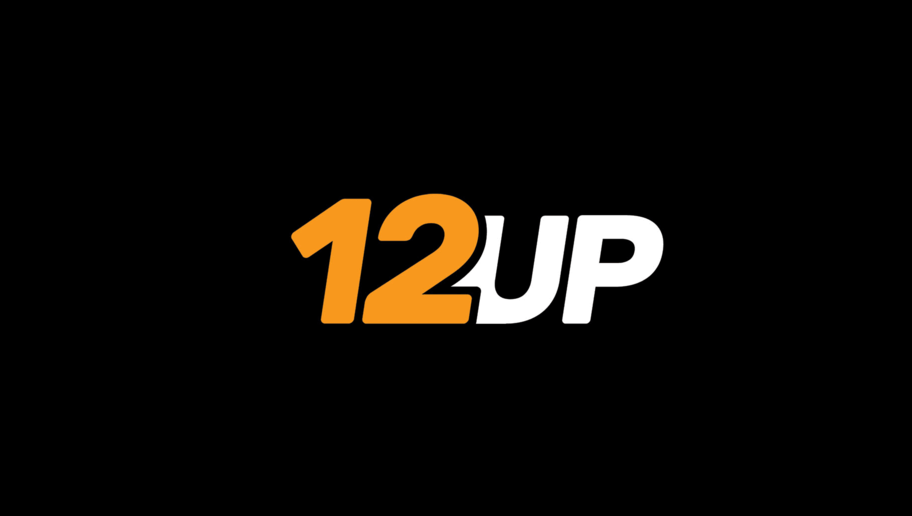 Joey Bosa held out from South Park, too. 
Jamaal Charles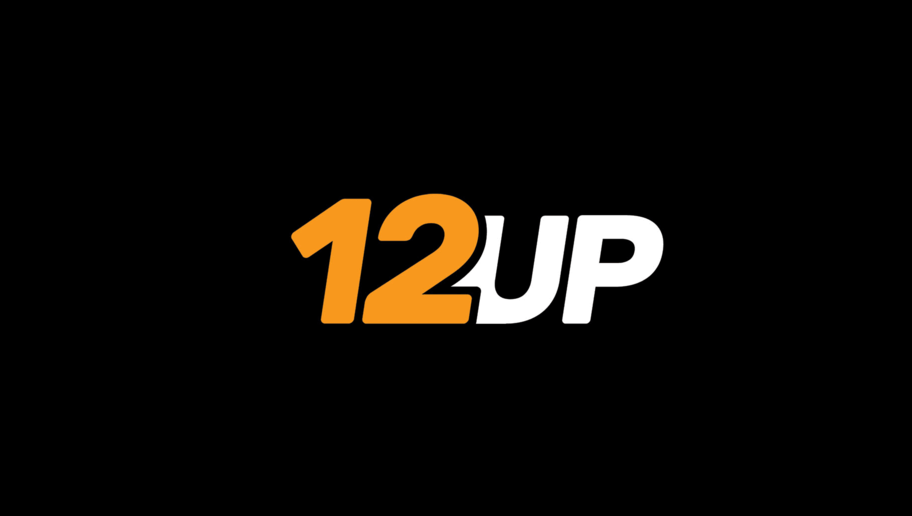 The knee brace should help. 
Amari Cooper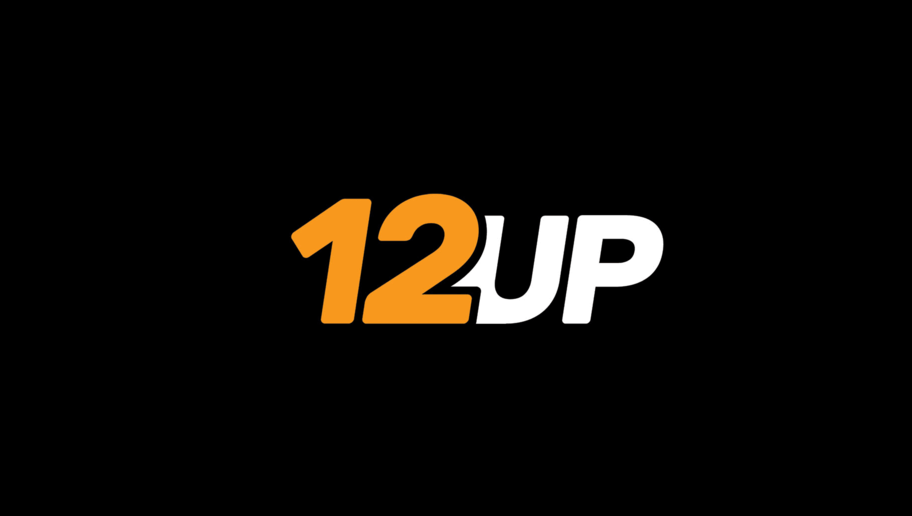 Snoop would love Amari if he moved back to South Park. 
Von Miller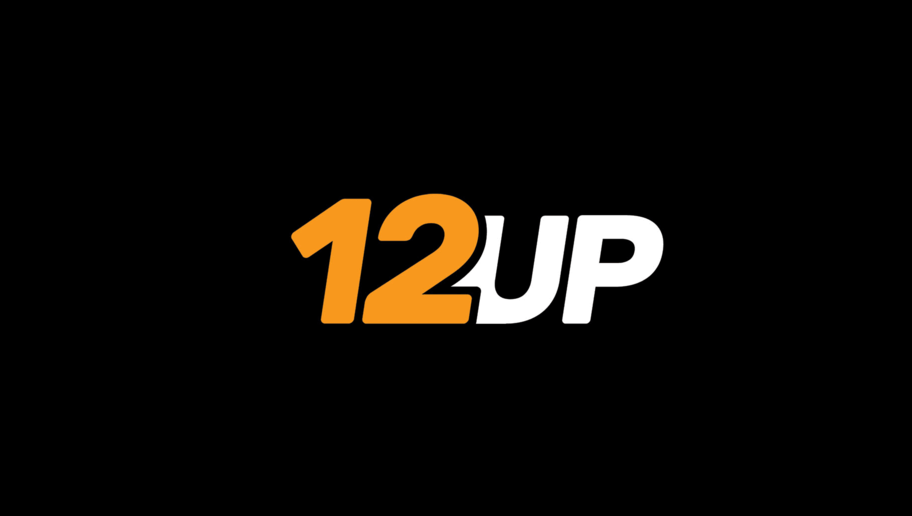 The only thing missing is the Kanye cleats.