After months of comebacks and weeks of anticipation, ​New York Giants receiver Victor Cruz look good in his return to practice on Thursday. It was the first full-length practice Cruz has participated in since August 8th.
"He came out and looked fresh today," Giants receiver Odell Beckham Jr. said. "Again, the biggest thing is just (the season opener on) Sept. 11. I know he definitely would love to get some preseason in. It's been a little minute since he's played, but in my opinion, he looked great."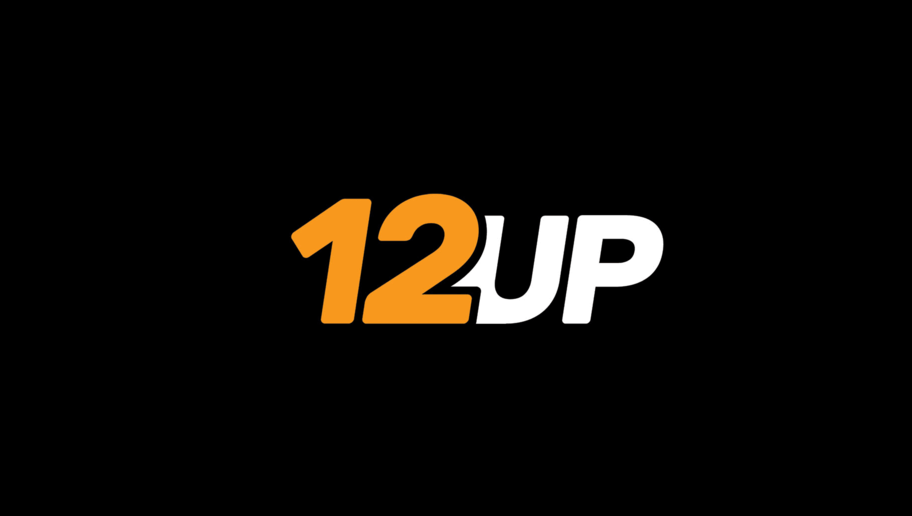 "I was running a route deep and I looked back to see where the ball went and it went to 80," Beckham said. "I saw him takeoff. At first, you see it and you're like, 'I'm about to get this one,' and the ball went somewhere else. I saw him catch it and turn upfield and burst. It's great to see Vic back out there. He's been through quite a lot."
Anyone who would say Cruz' comeback was complete would not be not be telling the full truth at this point. After all the issues he's gone through he knows to take things one day at a time. Before focusing on the future, Cruz will first need to make it through an increased workload in the coming days without issue. 
At any rate, it's good to see Cruz back on the field. The Giants are lot more dangerous with him in the mix.