The Houston Rockets may have missed their best chance at winning the Finals after losing to the Durant-less Warriors in Game 6 of the Western Conference Semifinals. However, it's still too early to give up on this team. It is still loaded with talent and the West could be up for grabs next year if Durant decides to leave The Bay. To reboot for another run at the title, here are three moves the Rockets need to make this offseason.
1. Bring Back Austin Rivers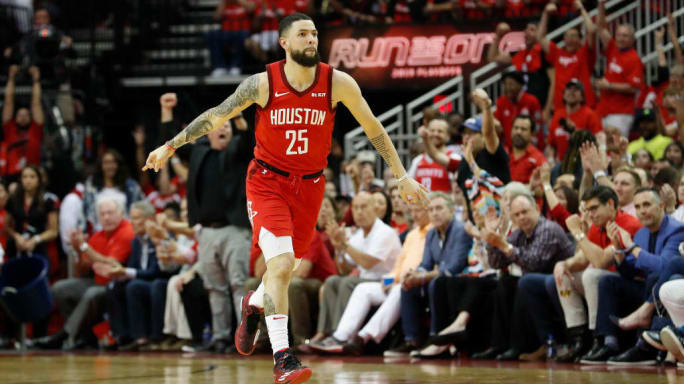 Austin Rivers was midseason gem Daryl Morey traded for after the failed experiments of Carmelo Anthony and Michael Carter-Williams. Rivers fit perfectly into D'Antoni's system as he was one their main contributors on both ends of the floor. His 3-point shooting is a perfect fit for Houston's game plan. Bringing him back on a team-friendly deal should a top priority for Houston this summer.
2. Trade For a Late First-Round Pick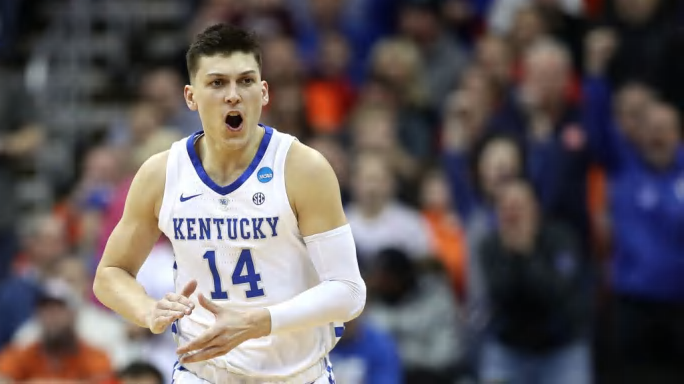 The Rockets are strapped for money as they're tied down by the contracts of James Harden, Chris Paul, and Clint Capela. To make matters worse, their first round pick was traded to Cleveland during the regular season. The Rockets need a young scorer off the bench that isn't going to cost them much money. In a weaker draft, it should be easier to acquire a late first-round pick. A player like Tyler Herro or Carsen Edwards can be an immediate contributor for Houston.
3. Acquire a Big-Man With a Jump Shot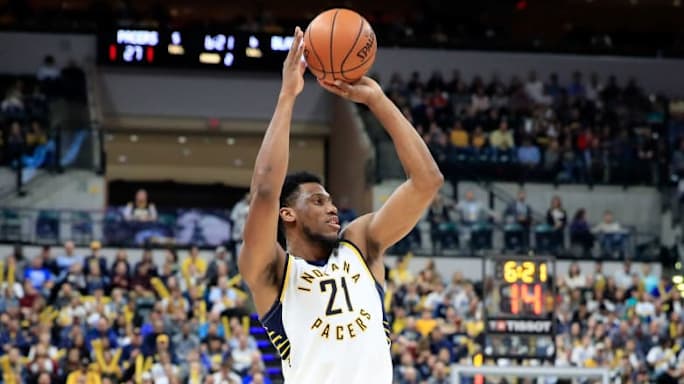 The Rockets don't have much wiggle room financially this offseason, but if they're serious about taking the next step, they should look in to adding a big man with shot creating capabilities. While Clint Capela's work on the glass is vital to Houston's success, adding a big man who is able to better spread the floor, and compliment the likes of Harden, Tucker and Gordon, would go a long way for this team. It doesn't have to be a star caliber player by any means, just someone who can knock down threes while also playing tenacious defense. Perhaps impending FA's like Nikola Mirotic, Marcus Morris or Thaddeus Young would consider taking a short-term deal to play in Houston.