The Philadelphia 76ers have an array of decisions to make this offseason. They went all-in on this season, making trades for Jimmy Butler and Tobias Harris, but came up short after a devastating Game 7 loss against the Toronto Raptors. However, the team took another step forward this season, and have the assets and talent to get to the NBA Finals. To solidify their championship roster, here are three moves the 76ers need to make this offseason.
1. Re-sign Jimmy Butler and Tobias Harris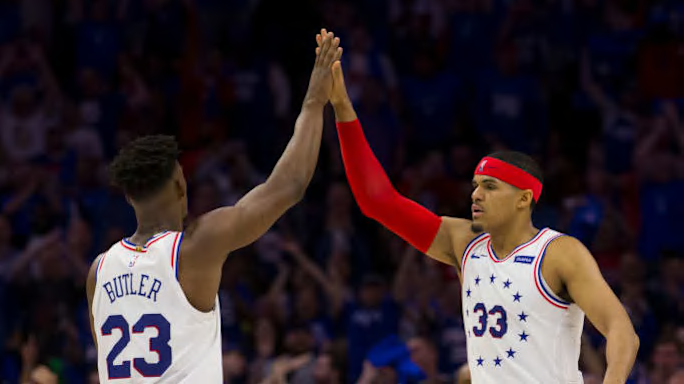 After the Tobias Harris trade, Elton Brand stated that the plan is to bring back both Harris and Butler next season. While it'll be expensive, Brand absolutely needs to follow through with the plan. Butler was the leader for the Sixers in the playoffs and Harris proved to be a solid offensive option. The team has already traded away great assets to acquire the duo and cannot afford to let them walk.
2. Sign More Shooters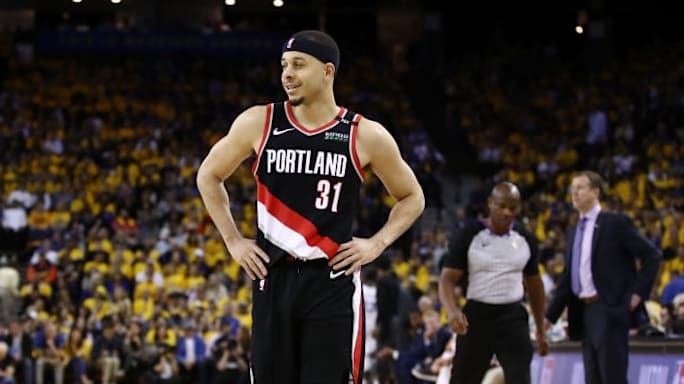 The sacrifice of bringing back both Harris and Butler will likely be JJ Redick. The Sixers wouldn't be able to afford him and would lose one of their only reliable shooters. Although they won't have much cap space to work with, Philly needs to find more shooting depth. Players such as Seth Curry, Reggie Bullock, Wayne Ellington, Rodney Hood and Austin Rivers are all solid options the team should be calling.
3. Sign a Back-Up Center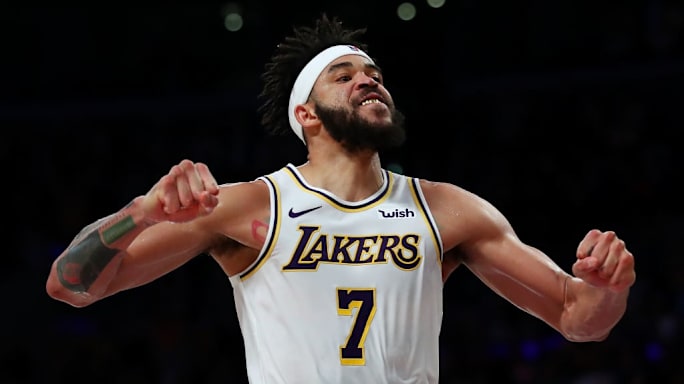 Despite Joel Embiid battling ailments and injuries, he was still a +90 in the series against the Raptors. While it speaks to how dominant he is, it is also the result of not having quality a back-up center. While Boban Marjanovic is an exciting talent, he hasn't proven reliable for more than short stretches at a time. Philly needs to go out and nab a solid backup for Embiid, and there are quite a few options set to hit the market such as Javale McGee, Enes Kanter, Robin Lopez, Ed Davis and Dewayne Dedmon.